A successful Monitoring as a Service Case: Drilling & Mining Industry
by OpsLogix, on 07-Dec-2021 14:00:00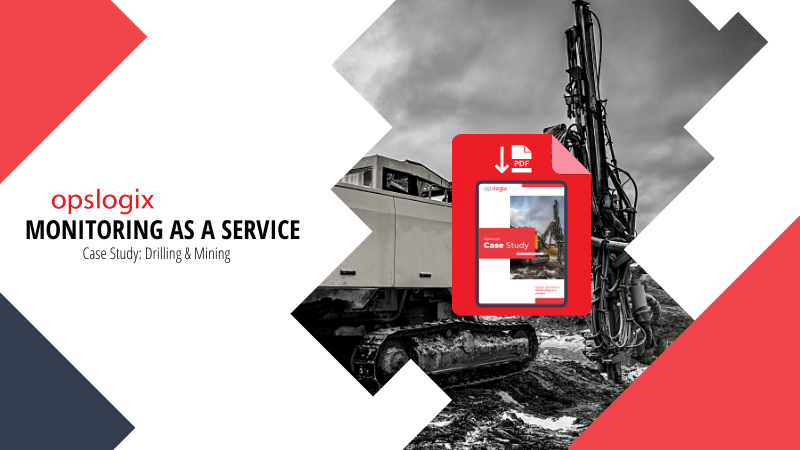 Migrating or restructuring a SCOM environment can seem like an overwhelming, even impossible, task. For one of our customers in the mining industry, however, it went more than well, and the improvements have been exceptional. Applying our Monitoring as a Service, they could benefit from the aggregated experiences of programmers, system administrators, and DevOps engineers that our service builds on to make the migration as smooth and trouble-free as possible.
For this infrastructure team, the major challenge was to migrate the monitoring operations from a supplier that had significantly more resources and experience than the in-house department. This, while all other IT- and application teams were expecting monitoring operations and delivery as usual.
With the service, they got assistance, and rather than taking over the processes and routines of the external supplier, they received a fully developed and tailored monitoring framework of technology, processes, and routines.
This enhanced the migration and the following day-to-day work. While working with the service, the in-house department also enhanced their skills and knowledge of both SCOM and monitoring practices so that the delivery towards other teams was kept high.
Do you want to know more about how your organization can benefit from Monitoring as a Service? Read the case study or contact sales.