Education In SCOM Management Pack Development
by OpsLogix, on 25-Jan-2018 16:59:35
In May 2018, our own Vincent de Vries from OpsLogix will visit Sweden to host a 2-day training in Management Pack development together with Jonas Lenntun from Approved. As in previous years, the education event will be held at the Radisson Blu hotel at Lindholmen in Gothenburg. Vincent has over 10 years of experience in developing Management Pack for SCOM and is one of the most prominent developers in the System Center community.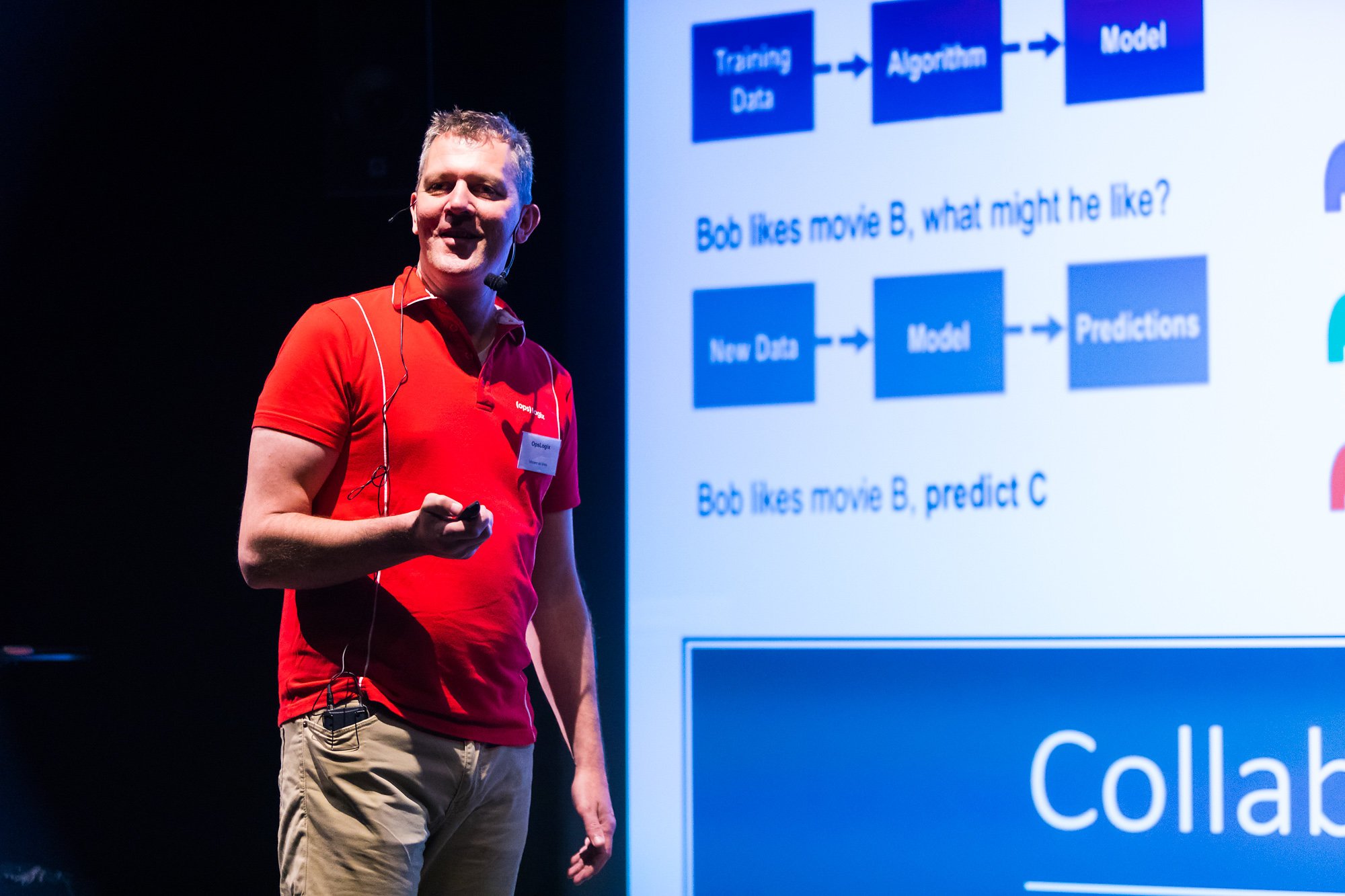 Vincent de Vries, SCOM DAY 2017
The participants will have the opportunity to get tips and tricks from real-world scenarios and learn how SCOM works behind the scenes. When you have a deeper understanding of how Management Packs work, you'll be better equipped to trim it in the best possible way.
After this course, you will learn the most important basic skills to get started with Management Pack development. The training is for those who already work as a SCOM administrator or IT developers who want to start building their own monitoring tools for their organization(s). The course will be held in English.