Microsoft Ignite 2023: Azure Monitor SCOM Managed Instance now available
by OpsLogix, on 17-Nov-2023 14:25:38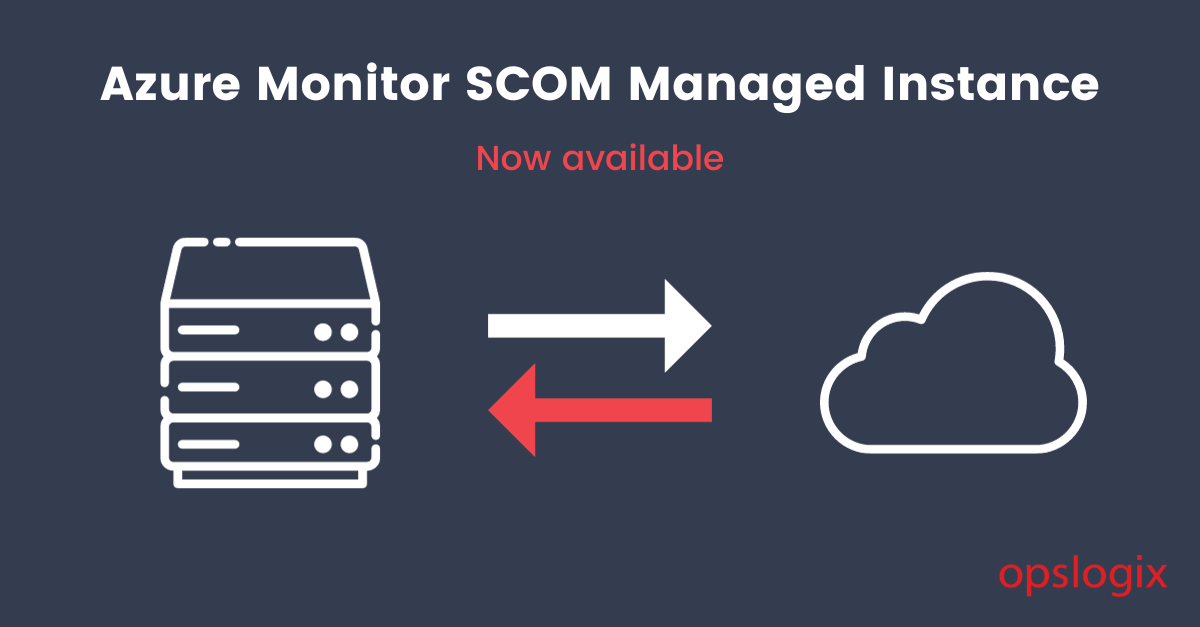 In recent years, the IT industry has increasingly gravitated towards cloud-based solutions. Microsoft, as a leader of innovation, has been at the forefront of this shift, by consistently developing the best possible cloud alternatives for their products.
Introducing Azure Monitor SCOM Managed Instance (SCOM MI)
At this year's Microsoft Ignite, an important advancement in this direction was announced with the release of Azure Monitor SCOM Managed Instance (SCOM MI). Previewed a few years ago, SCOM MI opens new doors for monitoring IT infrastructures more effectively in the cloud.
With SCOM MI, you are able to migrate workloads such as Virtual machines and applications to the cloud while retaining the capability to monitor existing workloads on-premises. The migration is designed to be smooth and to enable optimal compatibility with existing Management Packs.
Other benefits of SCOM MI include:
Easier SCOM infrastructure management. The SCOM components created on Azure are managed by Microsoft, and customers are not tasked with for example hardware updates and scaling adjustments.
Investments in SCOM monitoring can be maintained. The agent-based Management Packs you use are compatible, and configurations are migratable.
A unified operational experience. Observability information from SCOM MI will
be combined with Azure Monitor.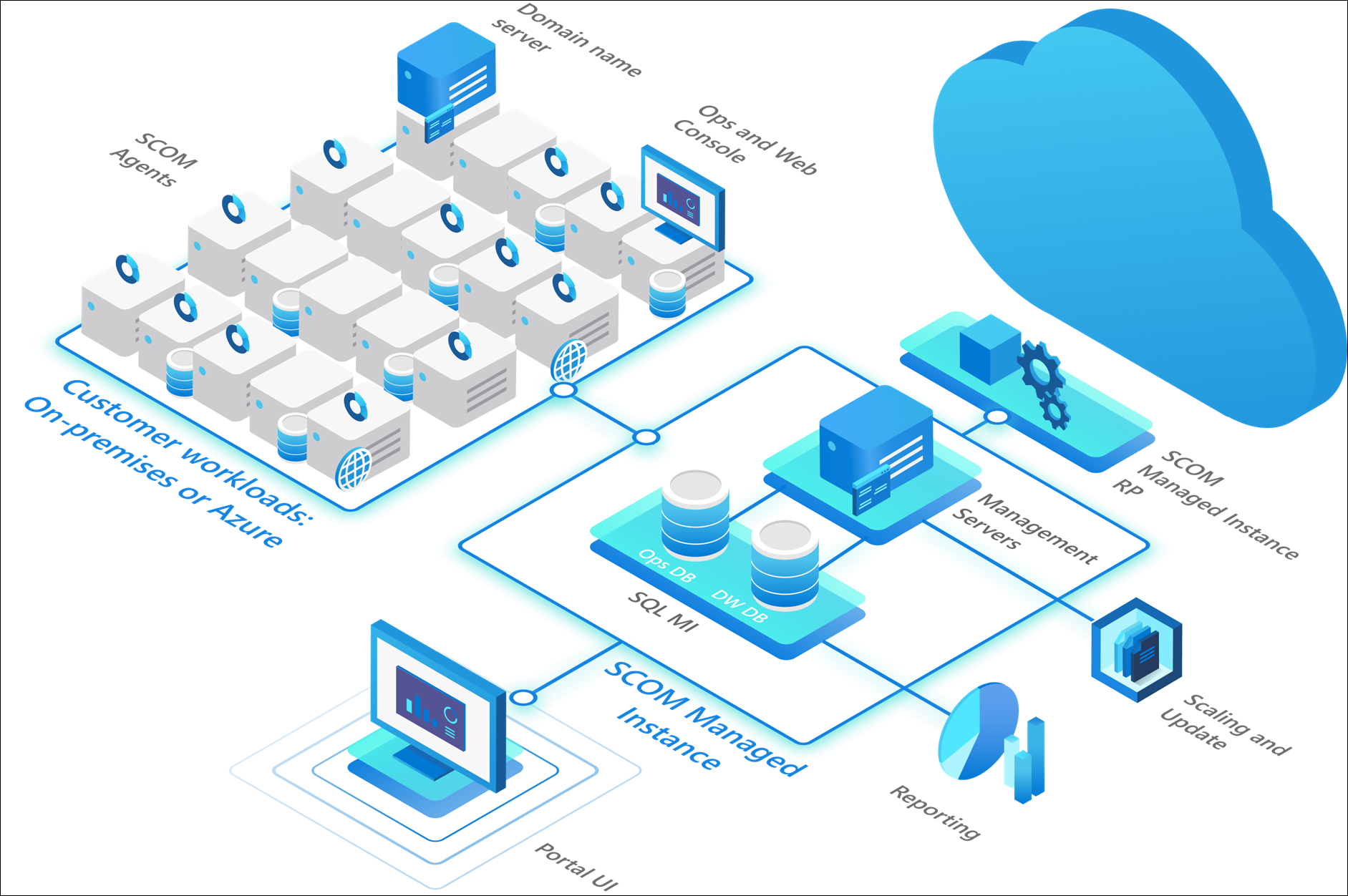 Opslogix - focused on the future
At Opslogix, we are not just observers but active participants in this transformation. Our team is diligently testing our Management Packs and Connectors to ensure that they are all fully optimized for SCOM MI use. This includes the Management Packs for VMware, Kubernetes, Oracle, Ping, and SWIFT. It also covers our other products and Connectors such as EZalert, ServiceNow Incident Connector, and SCOM Connector for Microsoft Teams.
We at Opslogix are excited for the road ahead and to continue innovating and refining our products to align them with the evolving needs of cloud-based infrastructures.
Read more about SCOM MI here.