Ping Management Pack compatibility with SCOM 2022
by OpsLogix, on 28-Feb-2023 11:05:49
The Opslogix Ping Management Pack is a powerful Management Pack designed to monitor the availability and performance of network devices and services. It is a must have Management Pack for SCOM, which is used by many IT professionals to monitor their infrastructure.
With the release of SCOM 2022, many users are wondering whether the Opslogix Ping Management Pack is compatible with the new version. The good news is that the management pack is fully compatible with SCOM 2022, providing users with the same high-quality monitoring capabilities they have come to expect.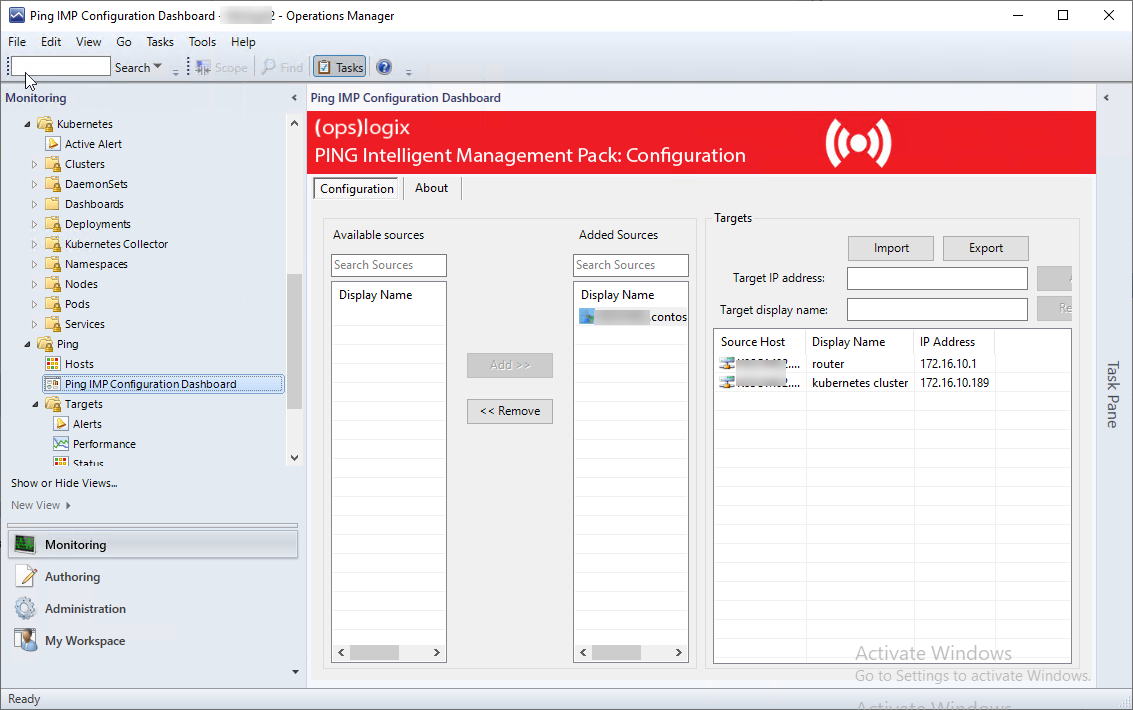 The OpsLogix Ping Management Pack offers a range of features that enable IT teams to monitor their network devices and services more effectively. It provides real-time monitoring of network connectivity, allowing IT professionals to quickly identify and troubleshoot connectivity issues. The management pack also offers performance monitoring, allowing users to track network latency and other performance metrics.
In addition to its monitoring capabilities, the Opslogix Ping Management Pack is easy to install and configure, making it a valuable tool for IT teams of all sizes.
With its compatibility with SCOM 2022, users can take advantage of the latest monitoring capabilities while still enjoying the same easy-to-use features and functionality. And oh yes, it is still free!