SCOMATHON 2023 - Get a sneak peek of our topics
by OpsLogix, on 12-May-2023 10:21:02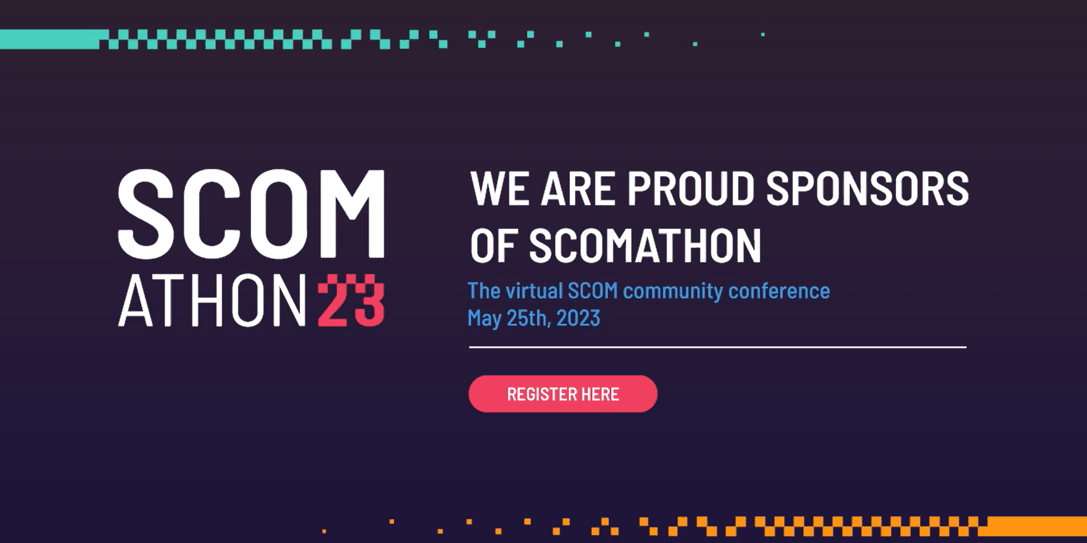 Get ready for SCOMathon 2023! This year's event will take place on May 25th, make sure to join our session at 12.20-12.40 CEST to learn more about SCOM Open Source Monitoring in practice. In this blog post, we will give you a sneak peek of some of the topics we will be covering.
On the agenda
Product updates
Learn more about our upcoming and future product updates, and how we continuously stay up to date with new versions and features. We will also share some exciting new projects we are currently discovering the options for, such as a ChatGPT integration for our SCOM Connector for Microsoft Teams.
Benefits
What are the benefits of monitoring Open Source workloads in SCOM? We will discuss some of the aggregated benefits our customers have experienced with moving their Linux monitoring to SCOM.
Lessons learned
Every installation and appropriate monitoring environment is unique in each project, but we have found some common lessons learned and things to consider which we hope will bring you valuable insights.
Real-world examples
As our projects are customer specific, we can achieve results tailored to our customer's individual needs. We will walk you through some of the monitoring solutions we have helped our customers with.
We hope you are as excited as we are. Make sure to click the button below to save your spot for SCOMathon today!