Silect and OpsLogix announce an exclusive partnership in North America
by Jonas Lenntun, on 04-Jun-2020 08:30:00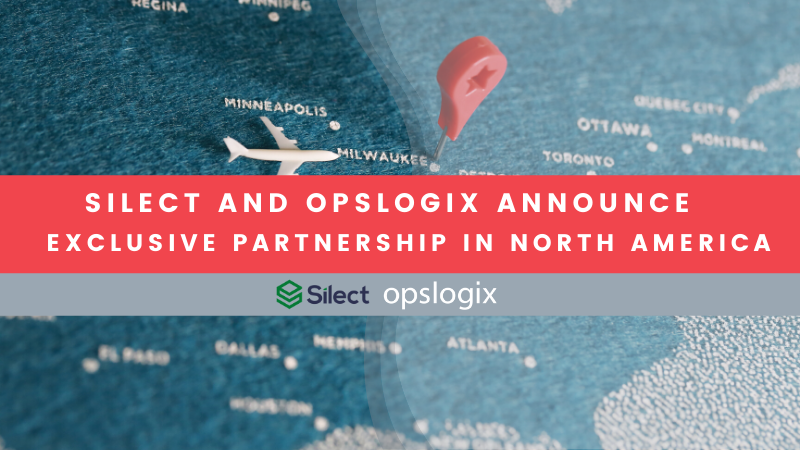 PRESS RELEASE: OpsLogix announced that it has partnered with Canadian company Silect, a Microsoft GOLD Partner and specialist in Microsoft System Center, to expand its presence to North America.
Through this strategic partnership, Silect will provide OpsLogix's VMware Management for SCOM, exclusively to the North American market. Organizations across USA and Canada can now take advantage of the trusted, future proof and cost-effective VMware Management Pack fully integrated in their SCOM environment.
"Silect is excited to expand our portfolio of products to include technology from OpsLogix", says Harold Dyck, Founder and CEO of Silect. "Silect's advanced management, DevOps and reporting solutions and services brings a wealth of industry experience to help organizations secure, manage and transform their technology infrastructure. The addition of OpsLogix is a natural fit".
"Given Silects strong market position, with over 5000 customers and a network of 15 000 organizations, we are honored that they have, through this partnership, chosen OpsLogix's Management Packs as the best suited solutions for their SCOM community in regards to quality, functionality and price", Jonas Lenntun Sales and Marketing Director, OpsLogix.
Read more about VMware Management Pack
About Silect
Founded in 2003, Silect has helped over 5,000 organizations worldwide optimize and secure their IT infrastructure. A specialist in Microsoft System Center and Azure, Silect is a Microsoft GOLD partner with competencies in Application Development and Cloud Platform. Silect is also a member of the Microsoft Cloud Alliance and the Microsoft Power BI Red Carpet Program. Read more at https://www.silect.com/