Webinar: VMware monitoring in the real world
by Jonas Lenntun, on 09-Oct-2020 10:55:22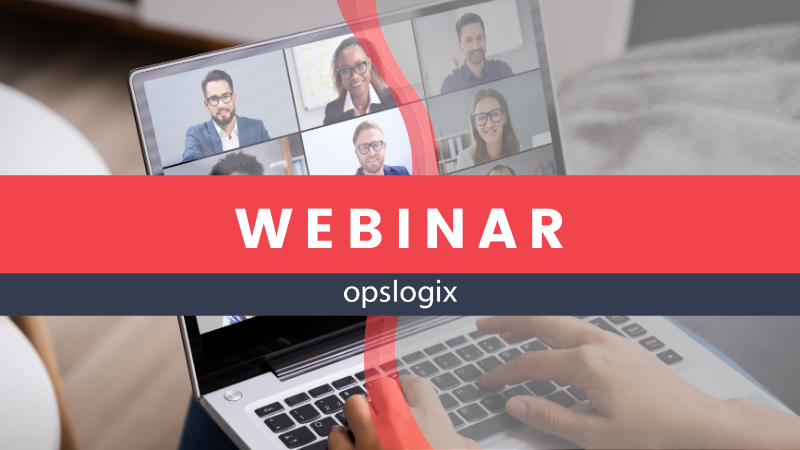 Business Cause and Effects of the latest OpsLogix VMware MP updates
Register for our webinar on 15th Oct @ 1500 GMT+1, to find out more about the latest features in the OpsLogix VMware Management Pack.

In this webinar, we will show real world cases for the new features and how you as an organization can benefit from them:

- Discover tag labels for ESX Hosts and VMs.
- Monitor local host RAM disk storage.
- Monitor CPU / RAM and disk usage over-commitment.
- SCOM Teams Connector Preview

Sign up today to make sure you save your seat.
Discovery of Host/VM Tagging
In many organizations, there are a lot of applications running distributed over many machines. To keep track of what applications are running in which machines, you can use the builtin VMware tagging service.
By labeling the ESX Hosts or Virtual machines with the corresponding application name, you now can identify the application groups.
So when a VM is reporting an issue, you can create an alert (in SCOM or a connected service desk application), including the discovered VMware application tag name.
You can also use the tags by creating dynamic SCOM groups based on the discovered VMware tag. For example, a Gold, bronze, or silver group. Now you know, when a host or virtual machine is a member of one of these groups to prioritize alerts or apply a custom override.
Monitor local host RAM disk storage
On an ESX host operations system, there are many hardware vendor drivers installed. These drivers make usage of the OS file system to write data, for example, log records.
Not always, these drivers are handling the clean of the log files correctly. This can cause a full file system, an in-stable OS and unpredictable host. By monitoring the RAM disks, you can proactively tackle these situations.