Why you should monitor Kubernetes in SCOM
by OpsLogix, on 29-Aug-2023 16:12:59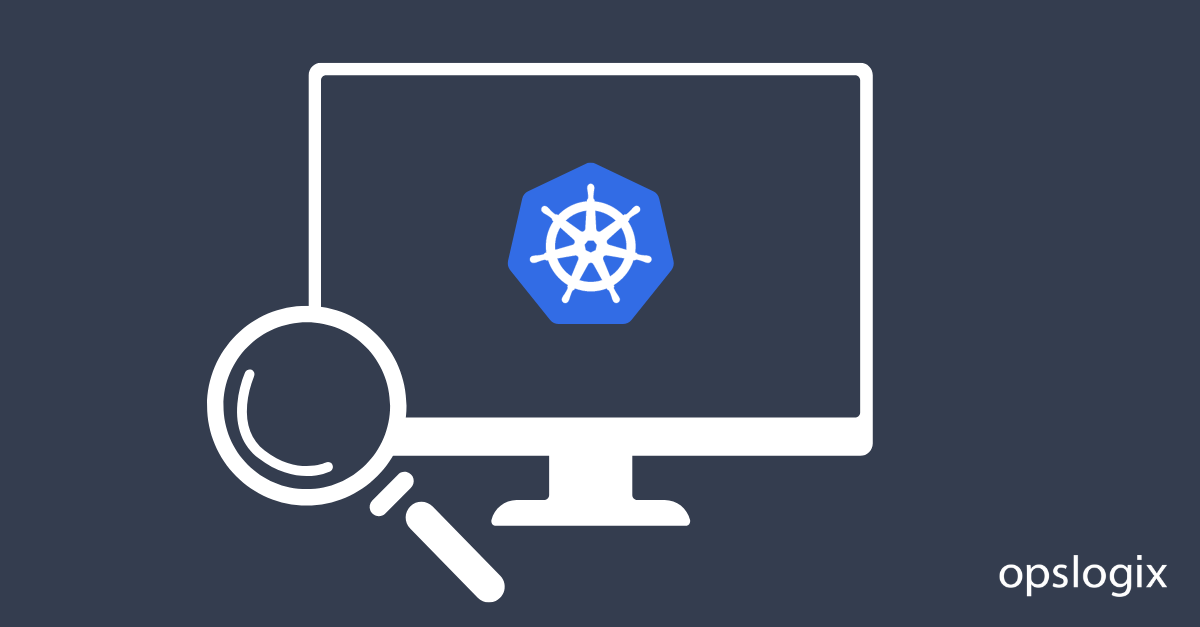 Kubernetes is one of the most prominent container orchestration platforms available today. As cloud-native and container solutions gain attention, so does Kubernetes. With the new incline towards cloud-native application development, there is a big focus on software development and how to migrate to the cloud.
What cannot be forgotten is what needs to be taken care of once the applications are up and running – monitoring.
Why you should monitor your Kubernetes platform in SCOM
As cloud-native and container solutions are increasing and growing at scale, it is essential to have monitoring that can scale up accordingly. Monitoring the Kubernetes platform is key to improving the stability and operability of your container applications.
While System Center Operations Manager is traditionally used for on-prem applications, it can also be utilized for the monitoring of cloud applications. This through APIs that bring cloud data into the SCOM platform. This allows you to monitor hybrid environments, use the platform as a single pane of glass, and streamline processes.
Benefits of monitoring Kubernetes in SCOM
Streamline operations
SCOM is a well-established monitoring tool that is already a central part of many organizations monitoring operations. For these organizations, using APIs to transfer data from the cloud into SCOM streamlines operations and requires no extra time to deploy or to learn a new tool.
Scaling up and saving data
Since clouds and containerized applications tend to grow at a high rate, the possibility of scaling up the monitoring accordingly is required. This is achievable by using SCOM.
Discovery and monitoring data
When monitoring Kubernetes clusters in SCOM, all components; pods, nodes, containers, and container processes, can be monitored and discovered. The discovery enables both SLA monitoring and applications to be distributed.
It also makes it possible to monitor components outside of a specific cluster that is a part of the service or applications you provide. Doing this will give you a holistic perspective of the complete delivery.
On-prem is here to stay too
It may seem intuitive to monitor a cloud application with a cloud solution. But although cloud environments are increasing, the development is going in more than one direction. On-prem environments are growing as well. If only specific applications will be built in or migrated to the cloud, investing in a separate monitoring solution may not be justifiable.
How to get started
OpsLogix is a world leader in business-critical Management Packs for System Center Operations Manager. With the OpsLogix Kubernetes Management Pack, you can monitor the health and performance of your containerized Kubernetes infrastructure in SCOM. To ensure efficient yet low-impact monitoring, it uses intelligent caching, secure communications, and a plug-and-play installation.
We offer a 30-day free trial of our Kubernetes Management Pack, so that you can try out monitoring Kubernetes in SCOM on your own terms.